So you're the adventurous kind that loves the outdoors and everything that comes with it. Whether you prefer hiking through the mountains and valleys or swimming in crystal clear lake waters, Orenda is the perfect setting to have an authentic rustic Adirondack wedding. Our unique wedding venue nestled in the Adirondack Mountains provides you a picturesque getaway with all the luxuries of fine lodging  while enjoying the private backcountry of the Adirondacks.
Reason #1: Canvas Cabins
Our cozy yet spacious canvas cabins feature a contemporary rustic design, with Adirondack inspired furnishings and amenities. These elegant private cabins offer you fresh linens, fleece blankets, pillows and premium down-filled comforters all warmed up from our electric wood burning stoves. Comfortably accommodating between two and four guests depending on the cabin selected, you will relax to the soothing sounds of a nearby stream and let the trained staff at Orenda help you unwind.
Reason #2: Tasteful Cuisine
If there's one thing that's a must for any rustic wedding it's delicious cuisine. Our culinary team is no stranger to the tastier side of life. While staying at Orenda you'll receive tastefully prepared, healthy meals each day. This is tradition at Orenda, and we wouldn't have it any other way. We cook to perfection over an open wood flame using traditional cast iron skillets, griddles and dutch ovens. Our chefs introduce the freshest ingredients from our local Farmers and our on site heirloom garden, makes dining at Orenda a unique luxury camping experience. Our culinary team will work with you to create a menu that is both healthy, and satisfies the dietary needs of you and your guests. See just a few of our classic recipes here, and start planning your engagement, wedding, or romantic getaway with Orenda.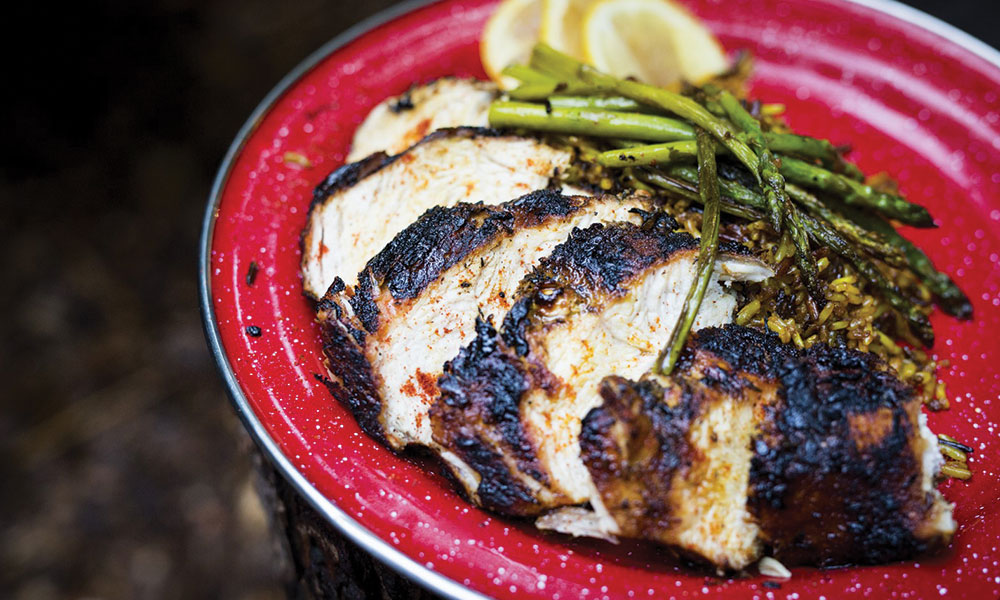 Reason #3: Adirondack Adventure
Keep your wedding guests happy, and take them on a getaway to remember forever. Orenda offers a variety of outdoor activities iconic to the Adirondacks, both on premise, and off site. Orenda is conveniently located close to numerous scenic destinations, and remote Adirondack hiking destinations. Take an afternoon adventure up one of the many breathtaking Adirondack mountains or spend a sunny day on the water relaxing in our area's many lakes and rivers. A must have quality of any premier destination wedding venue is fun for everyone while staying. Orenda has no shortage on authentic Adirondack activities. Check out our favorite spots here. From your arrival at Orenda, to the moment you leave, your getaway will be filled with authentic Adirondack adventure, and luxurious hospitality.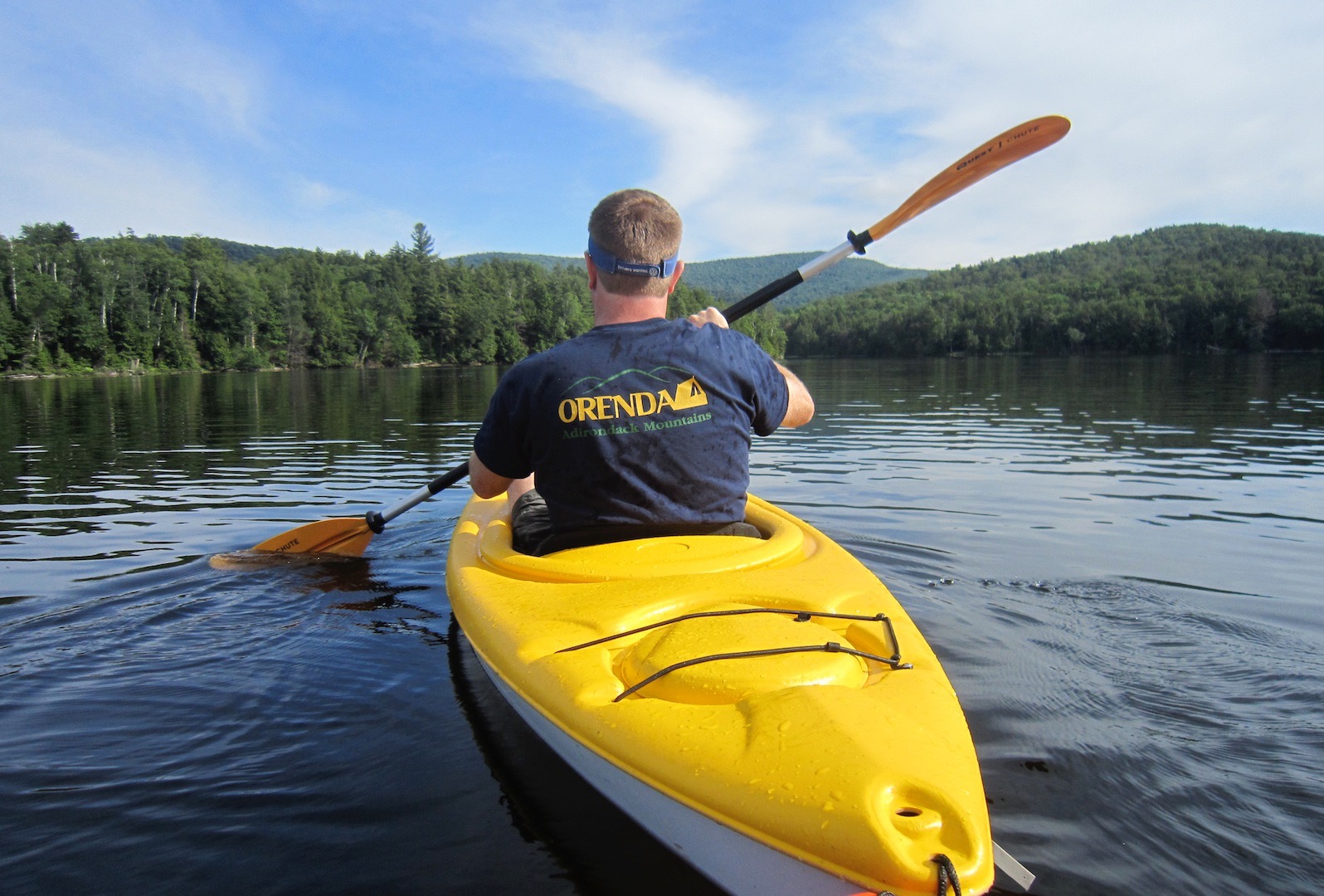 Looking for more reasons as to why Orenda is the perfect rustic wedding venue? Explore the rest of our site and learn about our approach, our values and our history. We promise you'll be enamored by the luxury accommodations, our hospitality approach, experience, backcountry lifestyle, and everything little detail we put into each guests stay. Contact Orenda today, and plan your authentic, rustic wedding venue with us.
Orenda: A wedding venue like no other.